Alpha-Theta testimonials
Here are some testimonials from seminar participants, or people I have been able to help with my coaching.
Dear Uta,
aus ganzem Herzen danke ich dir für deine WUNDERvolle, kompetente, liebevolle Arbeit. Meine Themen, mit denen ich zu dir gekommen bin, hast du in aller Klarheit erkannt und in die Auflösung gebracht. Eines meiner Themen Leichtigkeit …sofort! ist fühlbar eine Veränderung eingetroffen. Drei Stunden später hat es sich im Außen gezeigt. Ich fühle mich unglaublich leicht, frei und voller Tatendrang ? Zu den anderen Themen werde ich dir berichten was geschehen ist.
❤️ Heartfelt thanks for your work and being. ❤️
Dear Uta,
I would like to thank you from the bottom of my heart for your wonderful and valuable treatments.
On Monday, you resolved such important, deep-seated issues that something incredible and wonderful happened as a result, which I really didn't think was even remotely possible.
I am sure that your really quite great work with me will also still work in my subject partnership, but one thing at a time.
In deepest heartfelt gratitude,
Petra
I have come to know and cherish Uta as a highly intuitive individual with a pronounced capacity to hold loving space for me when I'm in need of support and clarity. Every time I was unable to see the forest before the trees, she helped me re-center myself with her immensely accurate way of pinpointing the issues at hand. She has an amazingly precise instinct to find that one core belief that's blocking you from its burial place in the unconscious and helps you release it with love and even a sense of gratitude in your heart.
Uta strikes me as a Miss Marple of the unconscious worlds, who follows hints and clues with persistence and doesn't rest until she uncovers the culprit that gives you trouble. For those, who are not willing to take full responsibility for their life's journey, this can be somewhat uncomfortable, but if you are ready to go all in and liberate yourself from the chains that bind you, you are sure to benefit greatly from working with this beautiful and powerful lady!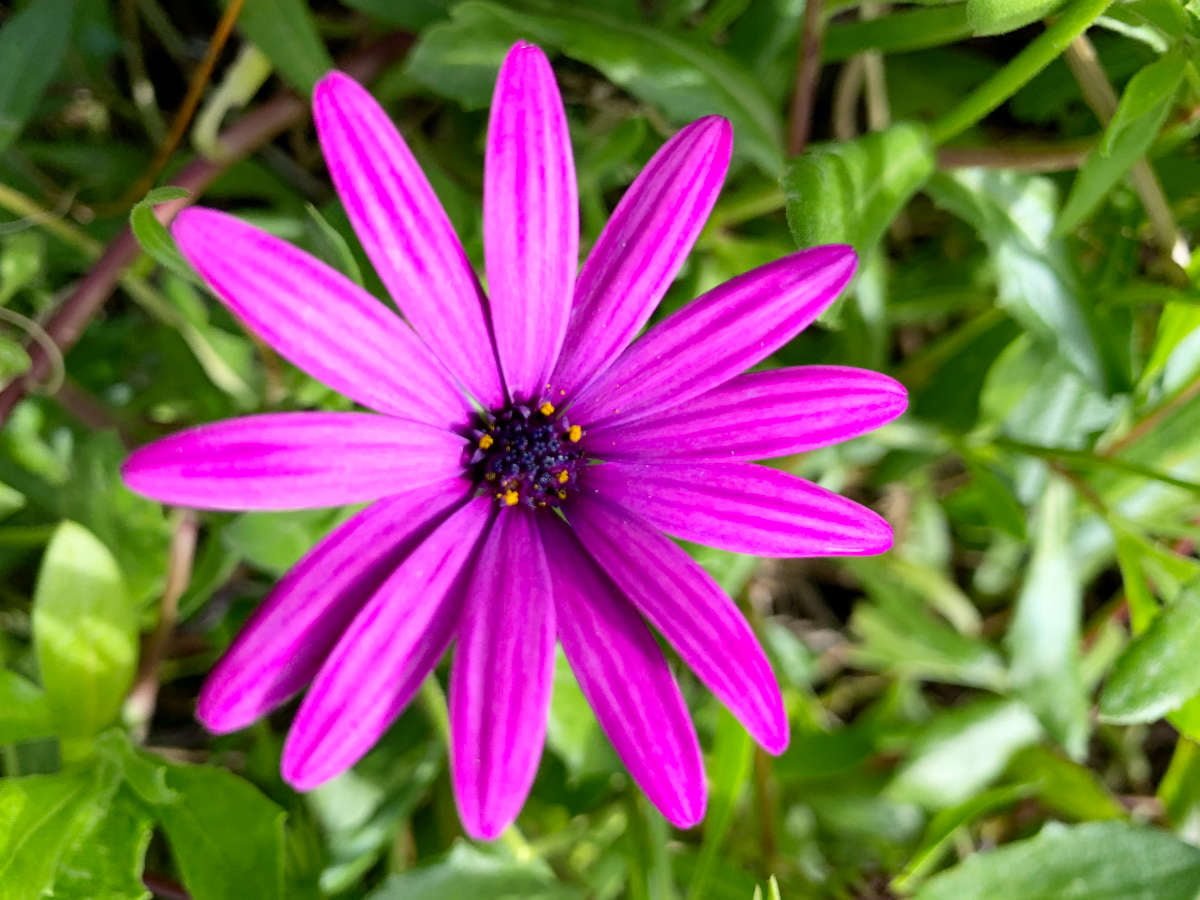 I experience the interaction with Uta as extremely warming and nurturing. She is a person who accompanies in a very professional and at the same time heartfelt way. Her meditations are always profound and open the heart.
Among other things, I did a regression with Uta. Since I do not see images easily, she gave me all the time in the world and supported me understandingly in my perceptions.
Her calm, reassuring manner and pleasant voice gave me confidence in the process. This allowed me to relax and engage very well.
I had a great journey into my past. An enriching and healing experience.
Thank you from the bottom of my heart!
"Sessions with Uta - just incredibly good!"
I have had several sessions with Uta and I am always amazed by the way she works. She does everything with so much love, mindfulness and dedication and it is really amazing what has already improved or dissolved. I would not have gotten out of many things on my own. She was a great support for me in times of need and fear and I can only recommend everyone to try it for themselves.
Ich bin selbst Therapeutin und Energetikerin, und bin wirklich sehr wählerisch, wen ich an mich ranlasse …? Aber Uta habe ich sofort vertraut! Sie hat einen guten Blick fürs Wesentliche und die Ursache der Dinge und man merkt ihre Professionalität durch ihre langjährige Erfahrung und unzähligen Ausbildungen. Was ich jedoch am
What I appreciate most about Uta is that she wants to help with all her heart and it gives her great pleasure, because that is not a matter of course and cannot be learned.